Moissanite Jewelry
Don't miss out! Get 25% OFF with code: CELESTE
My wife loves her new earrings. She can't believe how many compliments she gets.
- Joe
She said yes! I'm so glad I went with rose gold. It makes her engagement ring so unique.
- Chris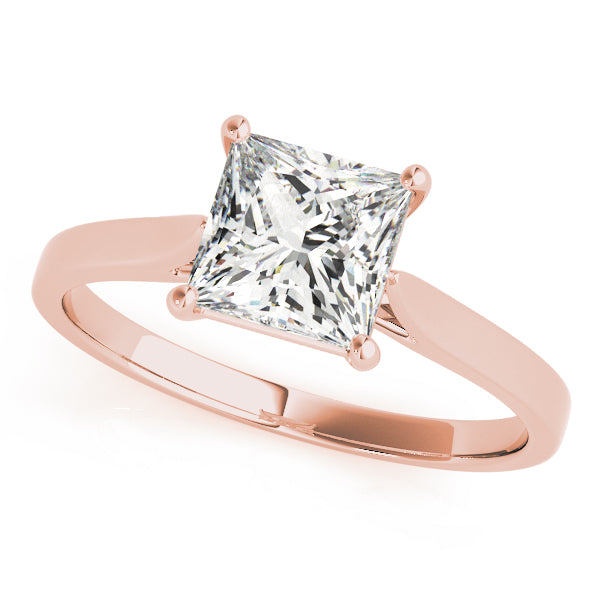 Ya'll, I feel like a princess when I wear my new earrings! I can't believe how beautiful and affordable these are. Thank you.
- Anna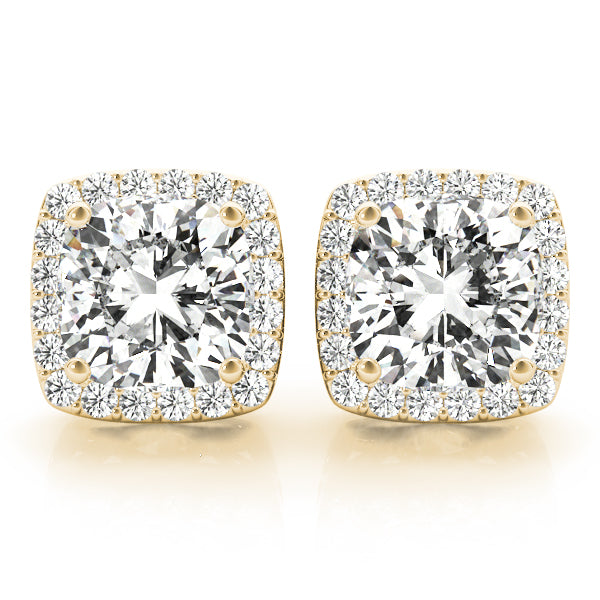 I love my round cut solitaire! It's EXACTLY what I wanted. Stunning!
- Rachel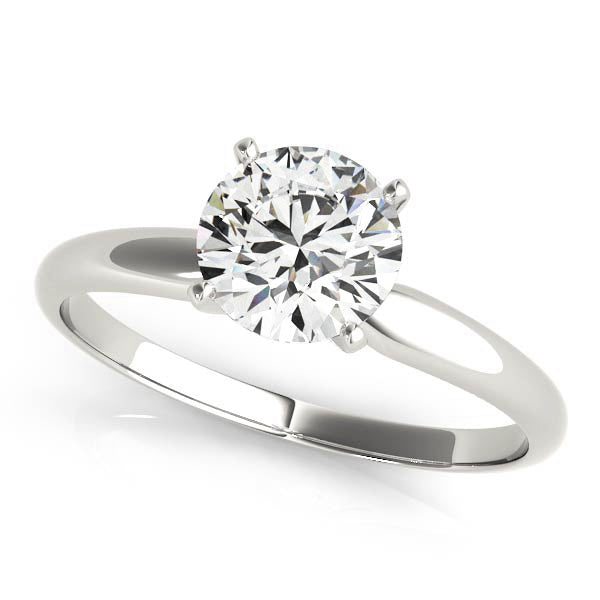 They're so sparkly! I wear them everyday.
- Monica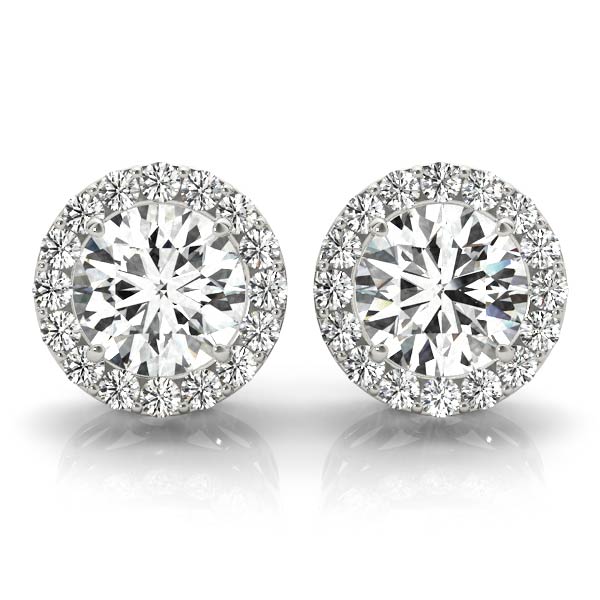 She said it was the best birthday gift she ever got. You guys rock!
- Rick